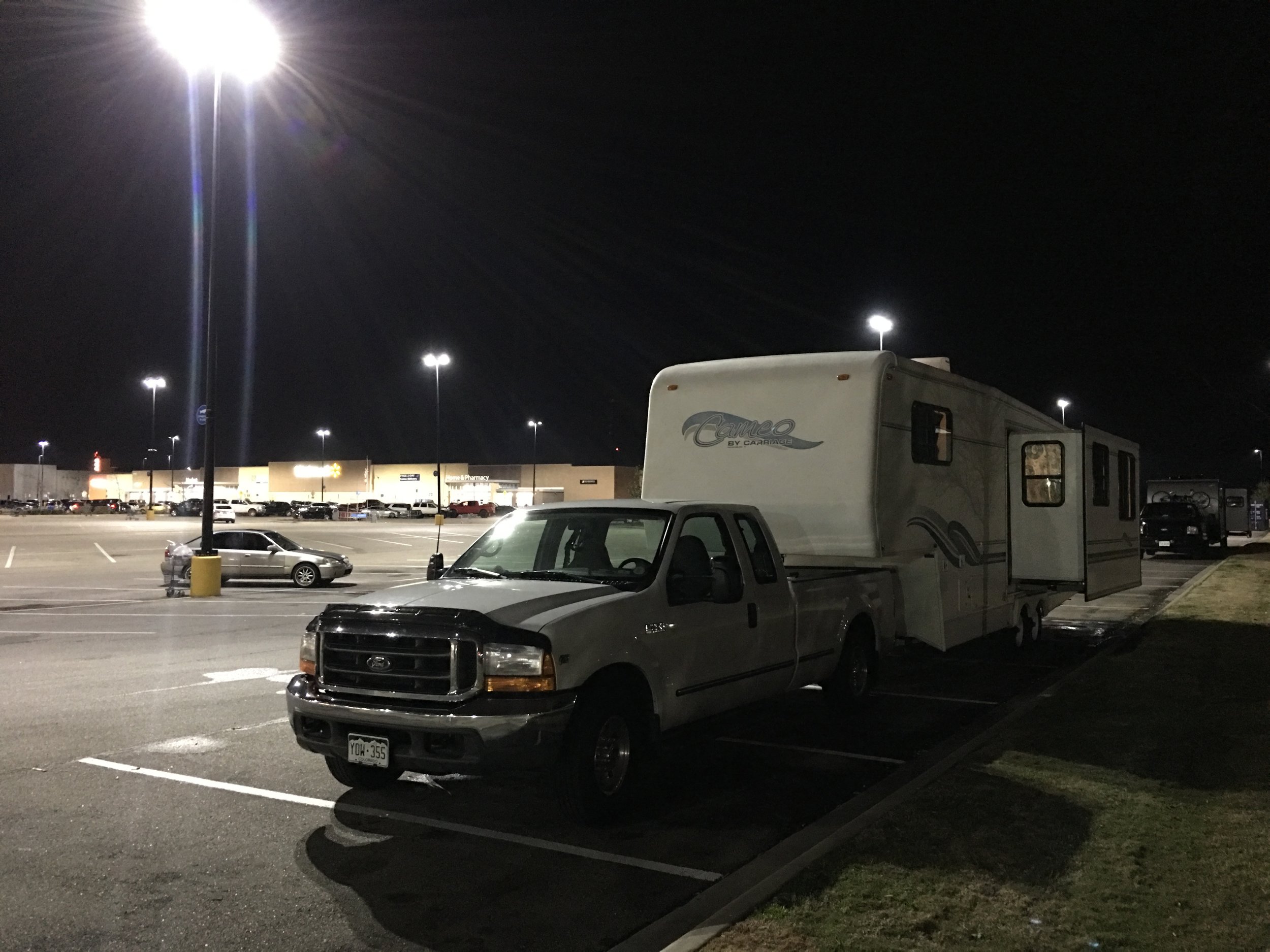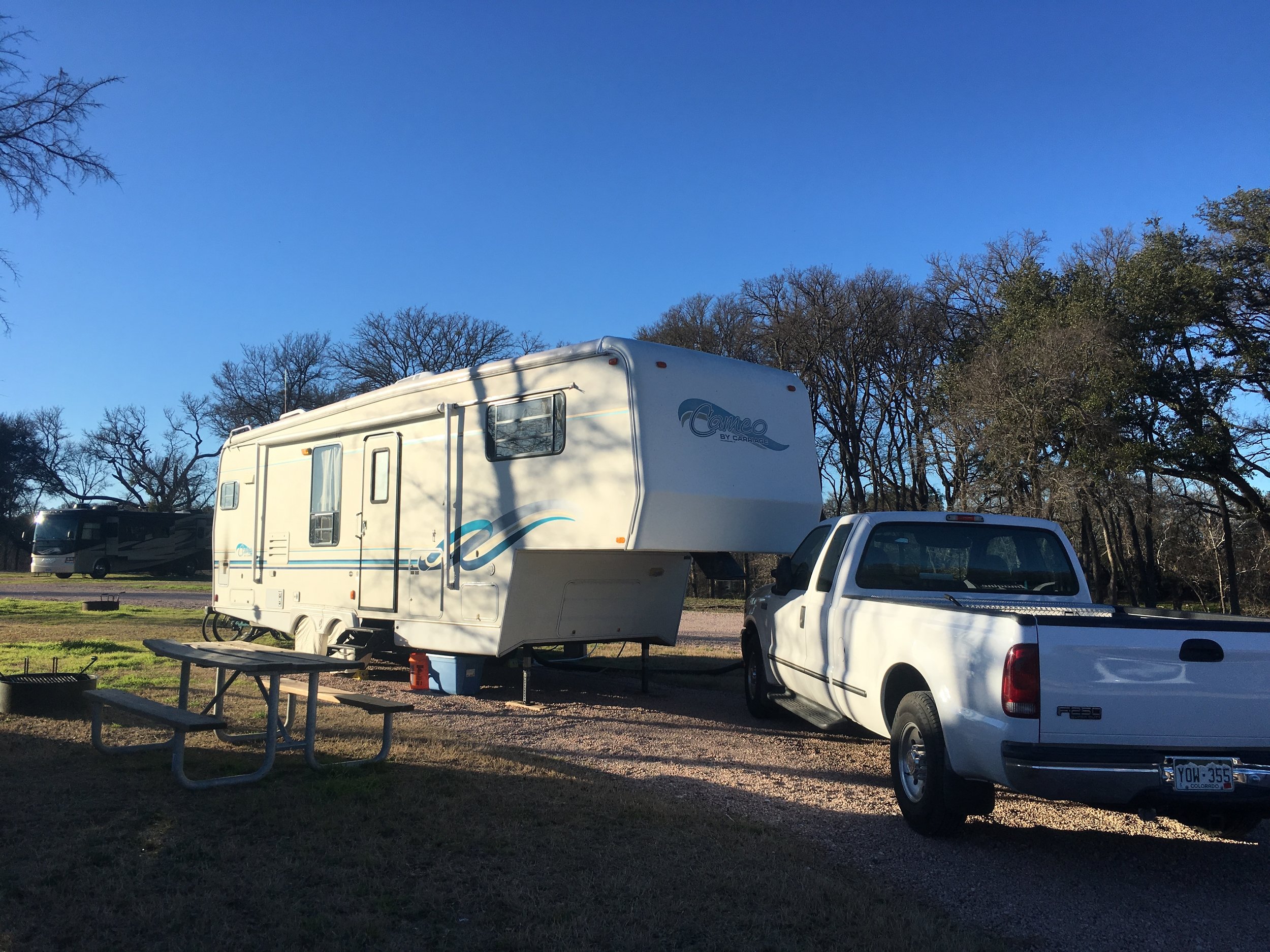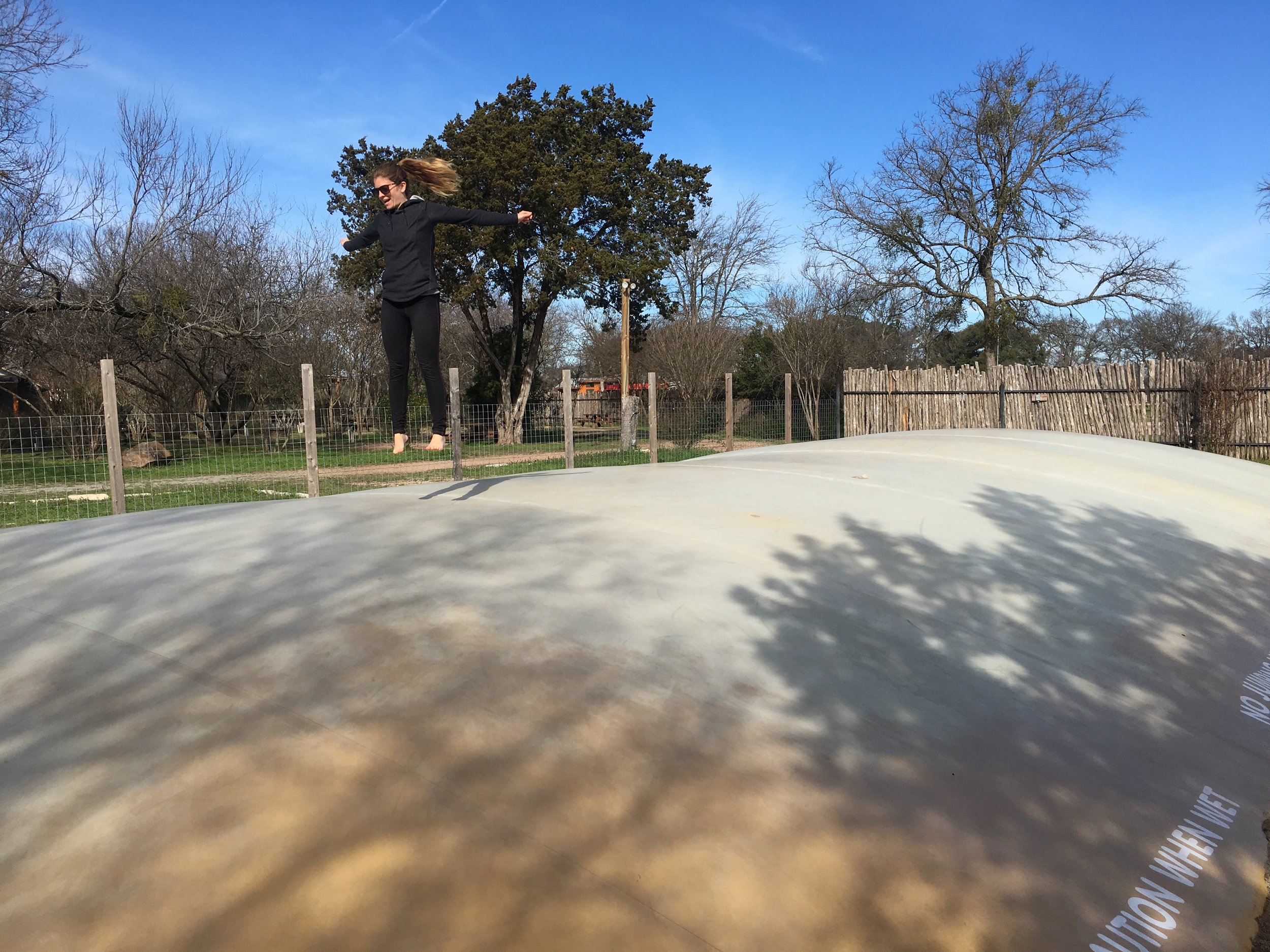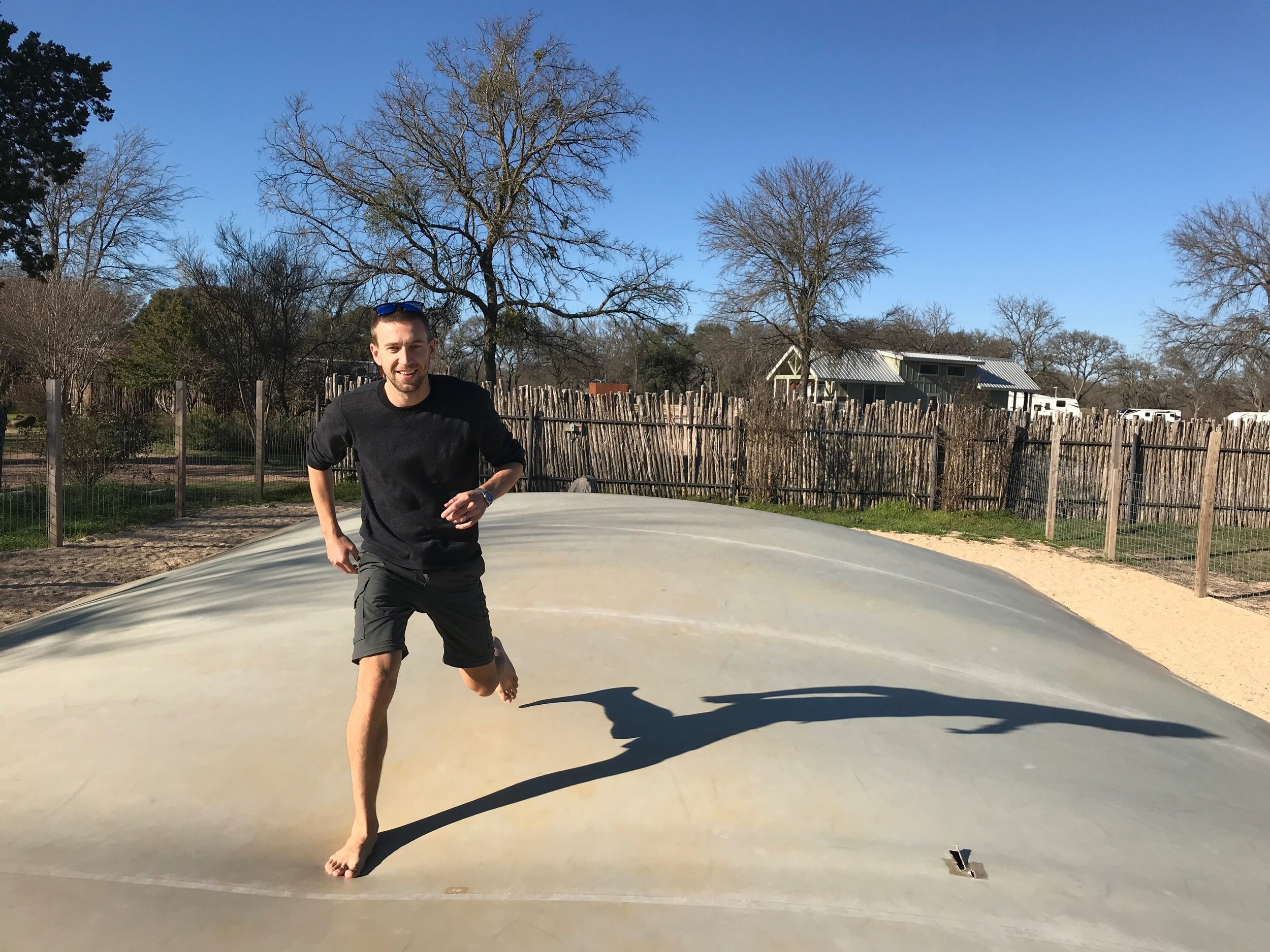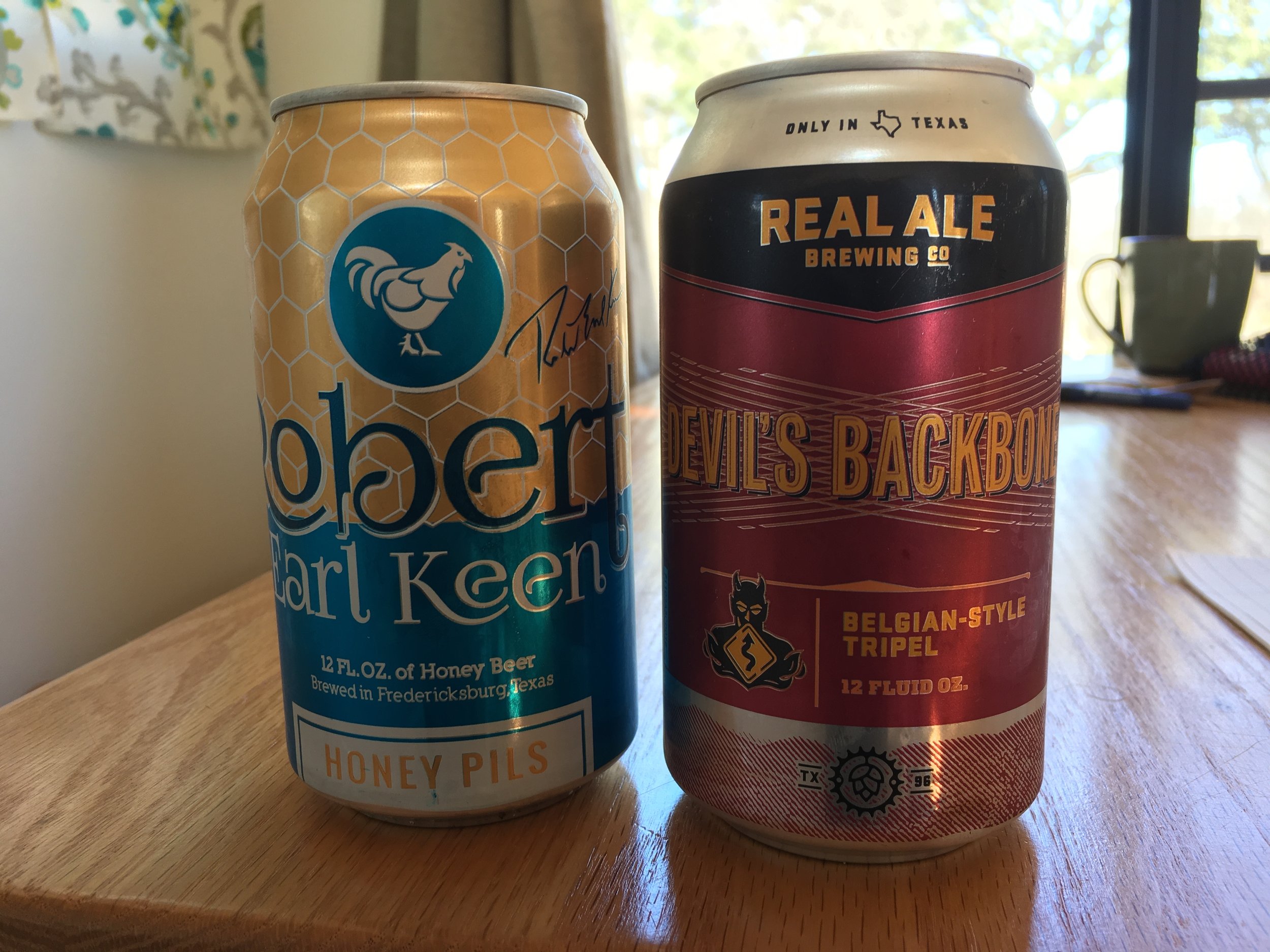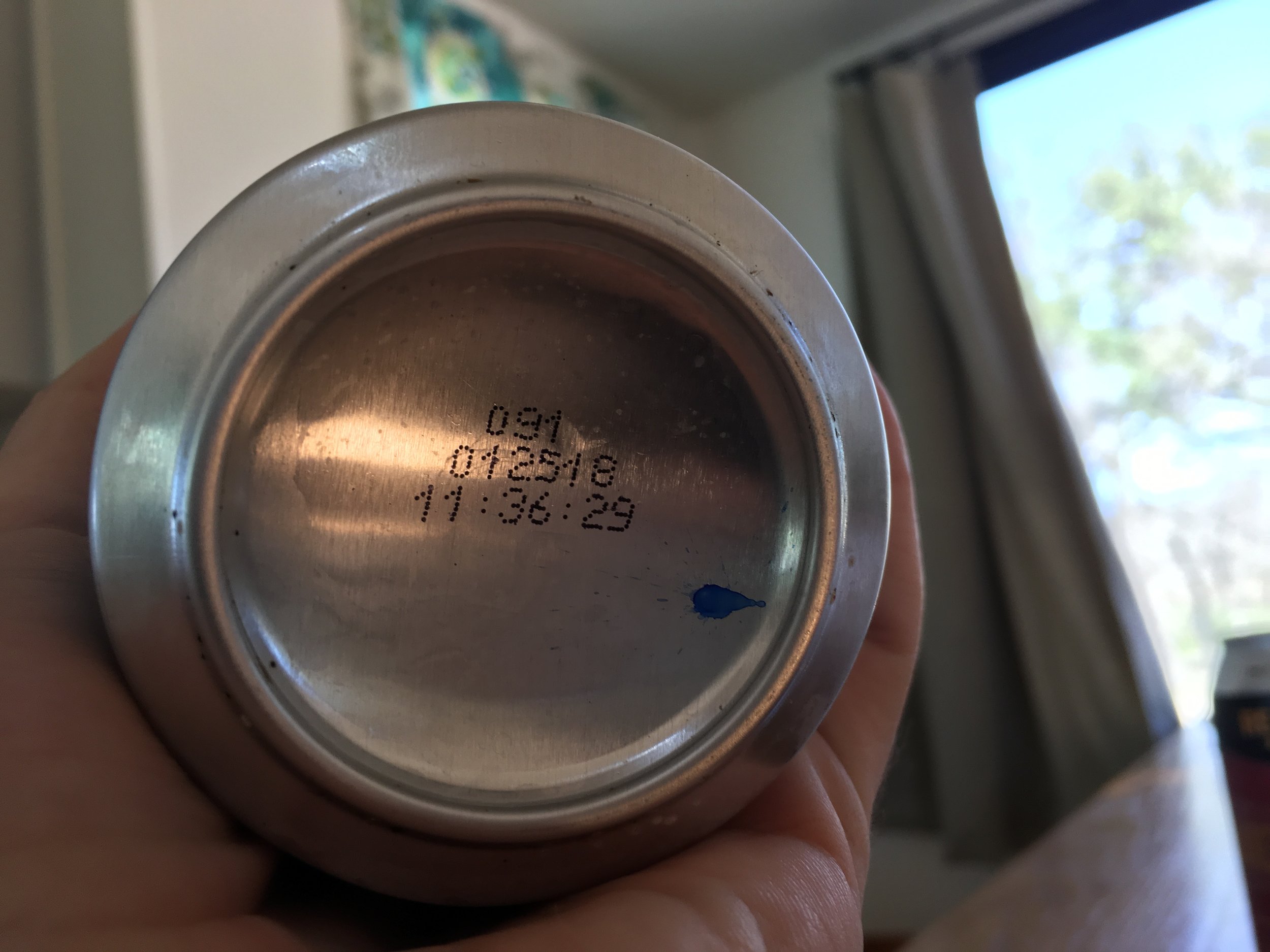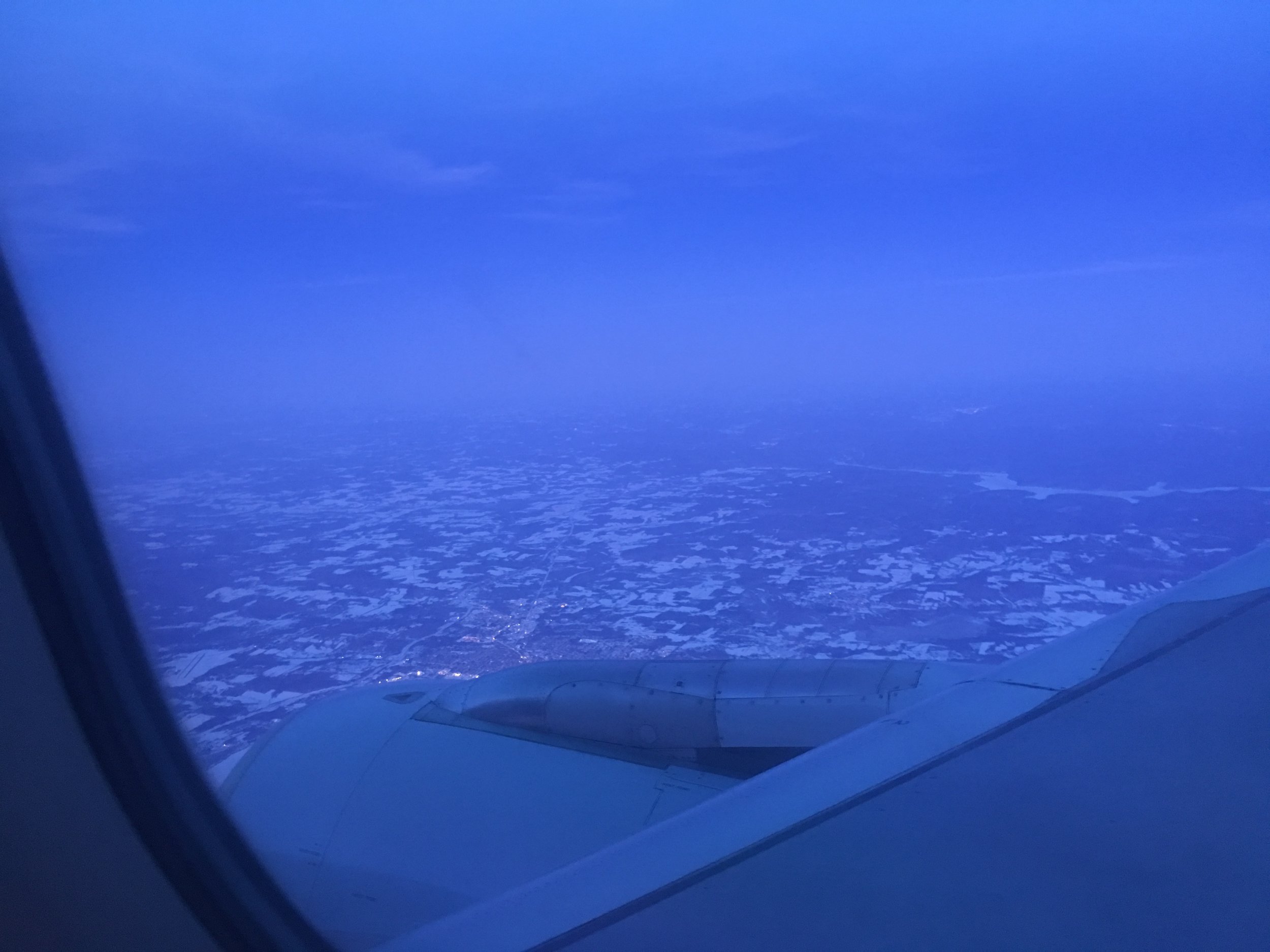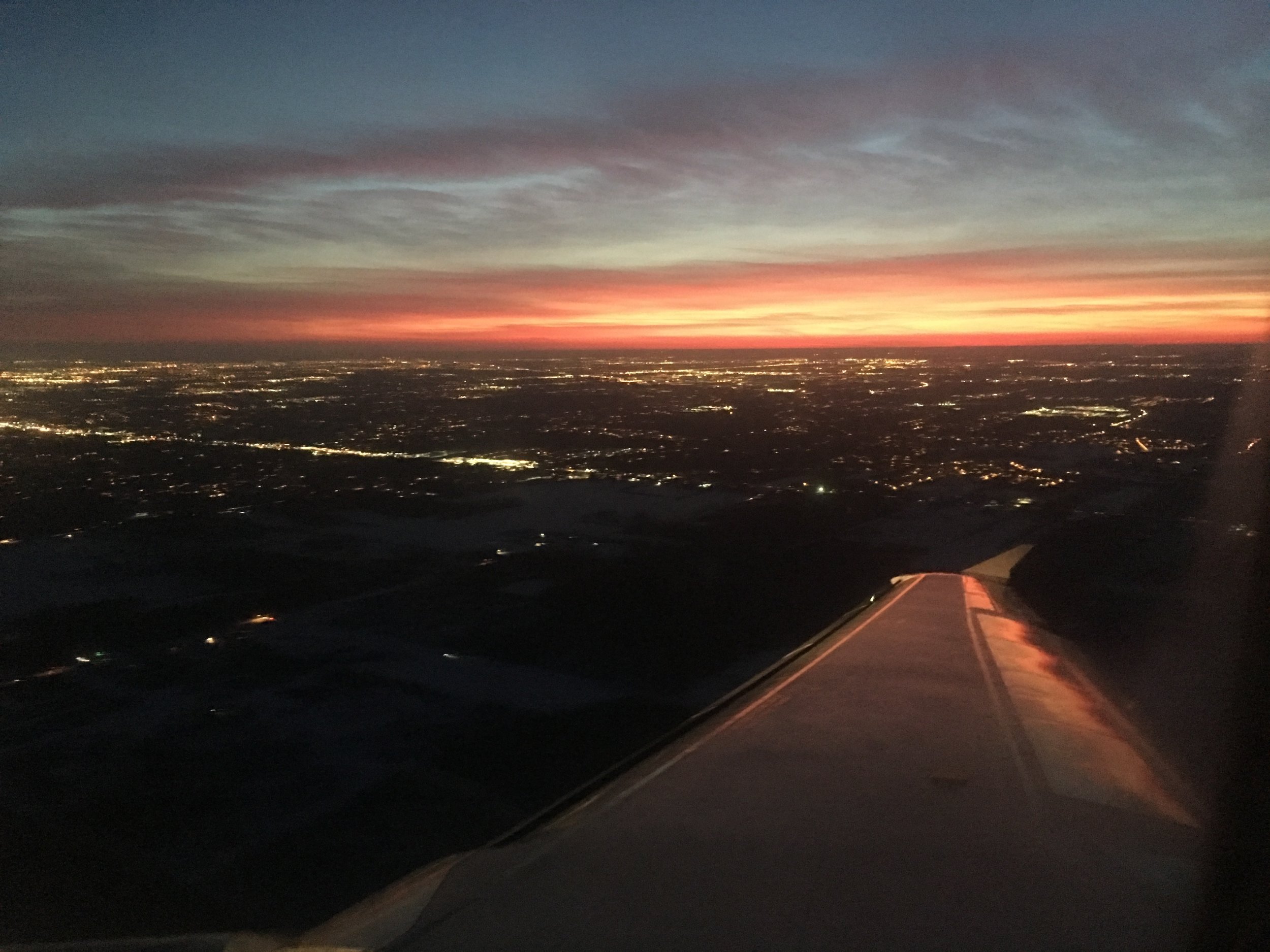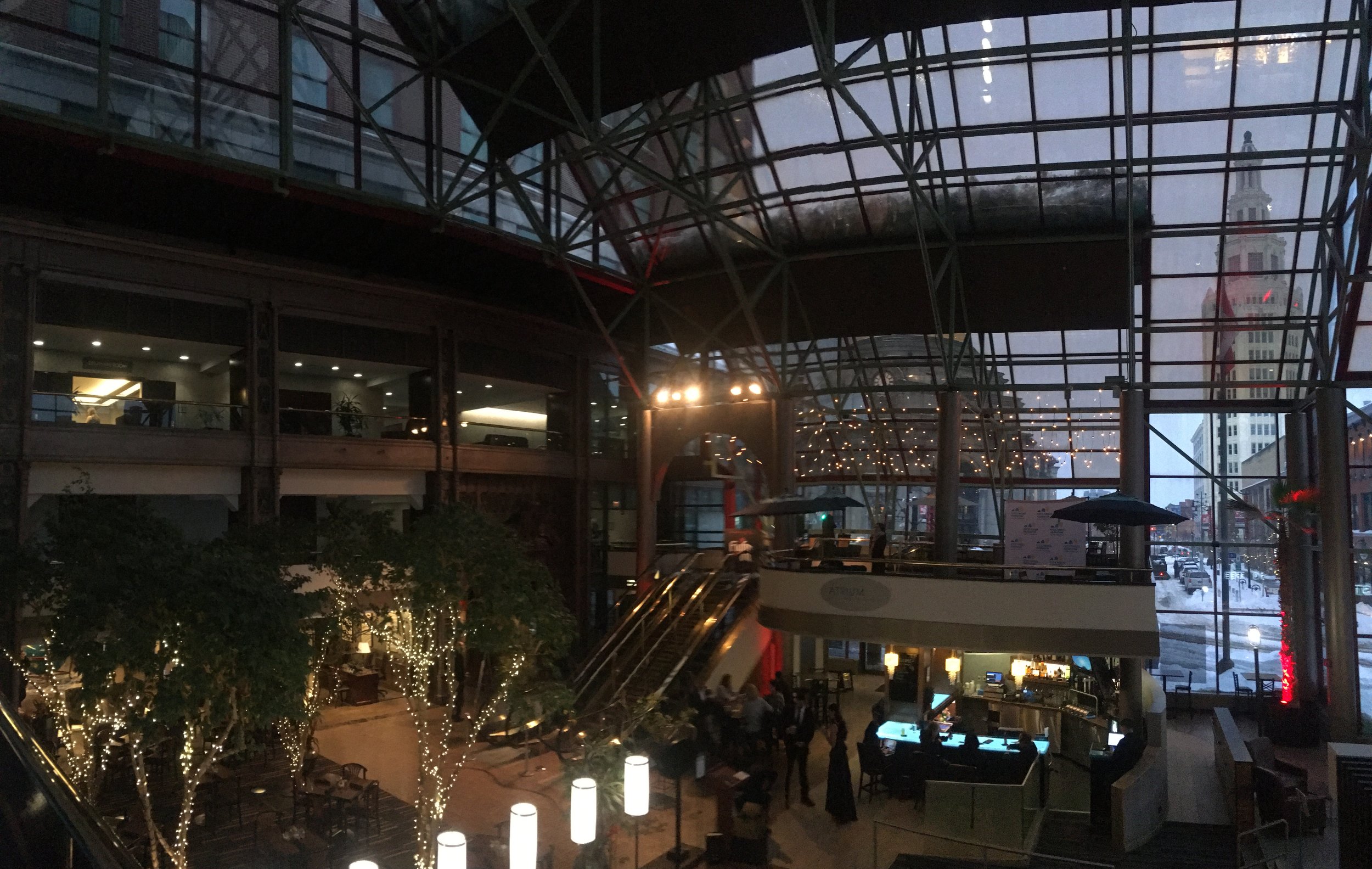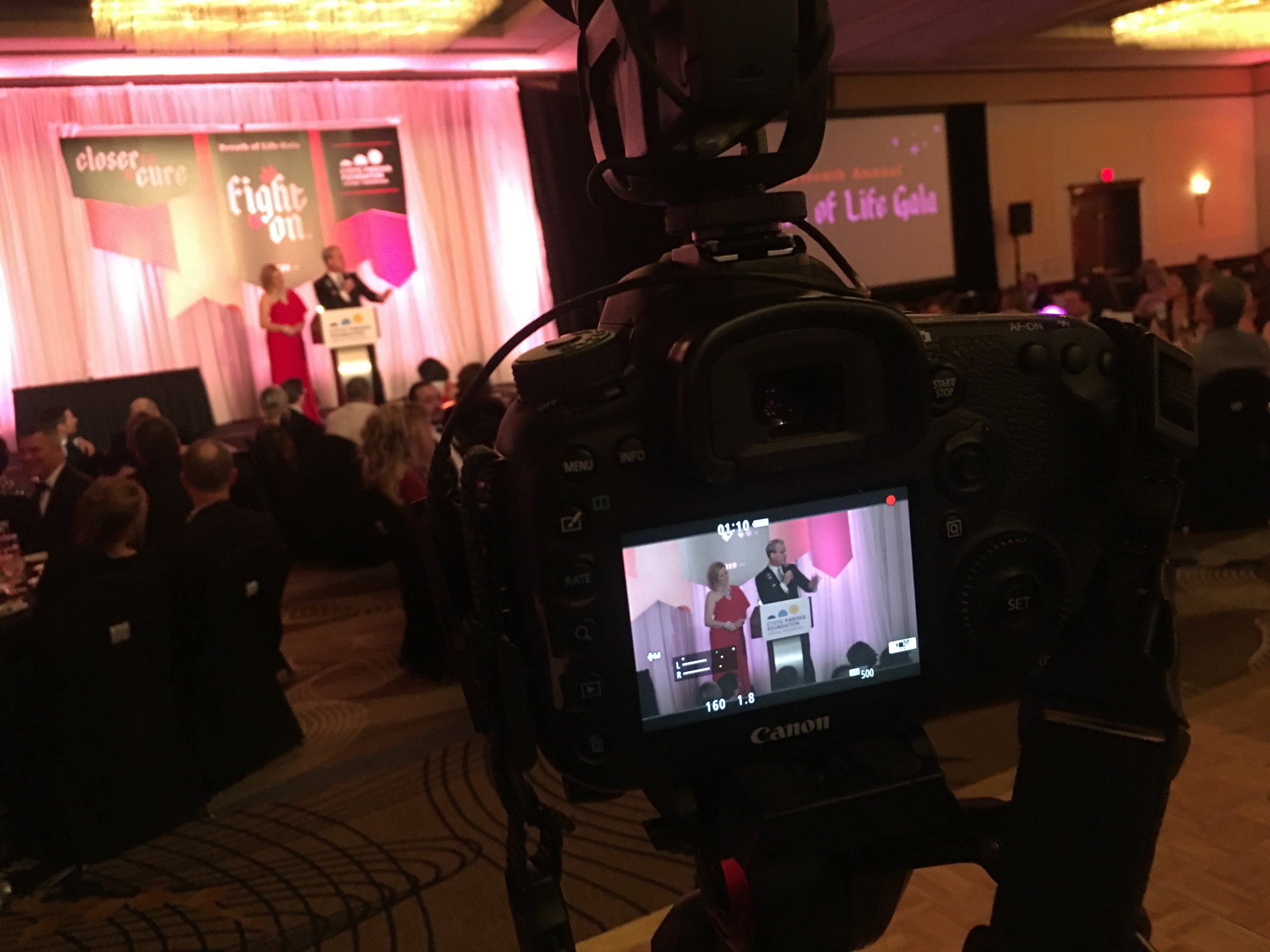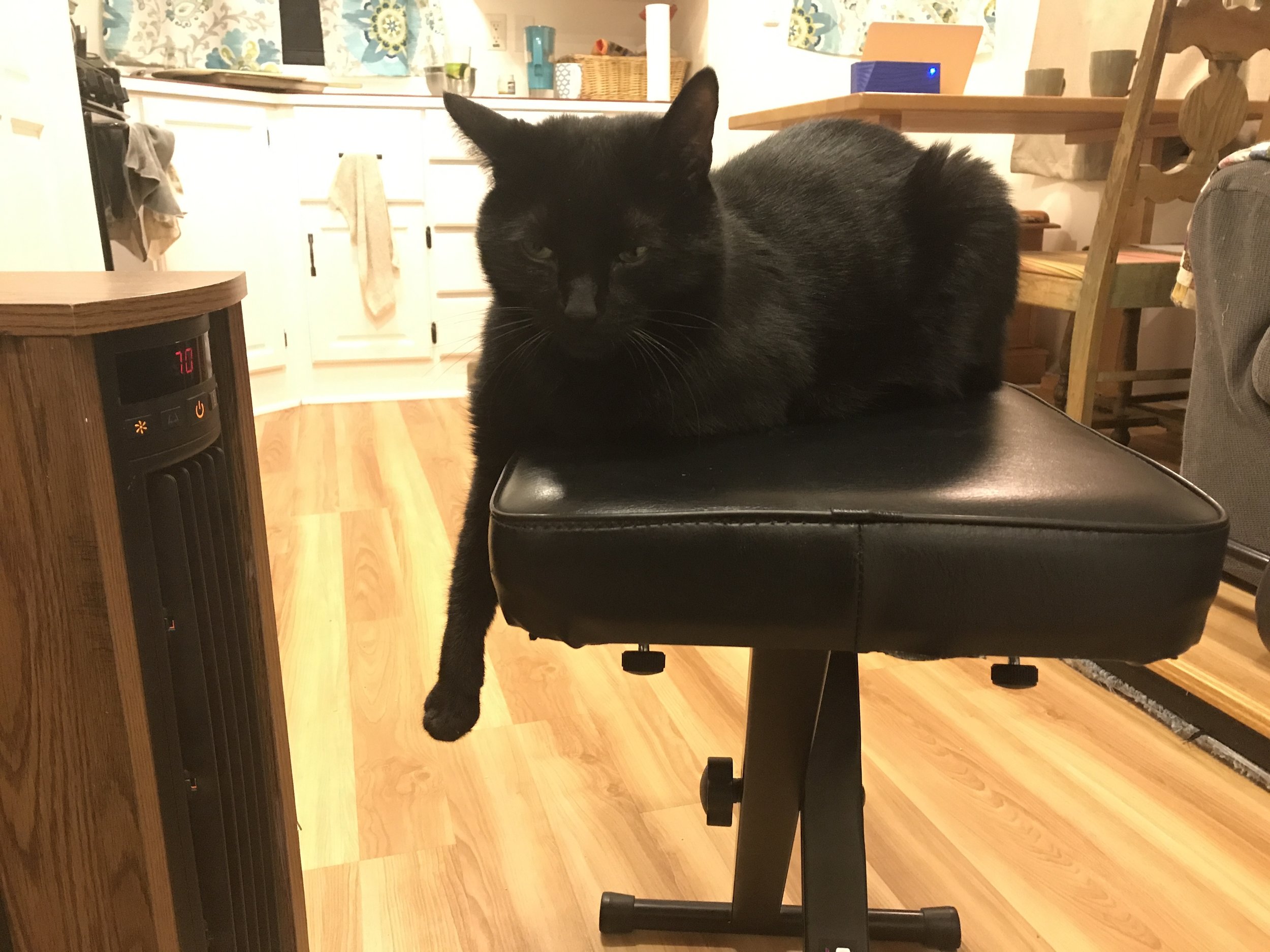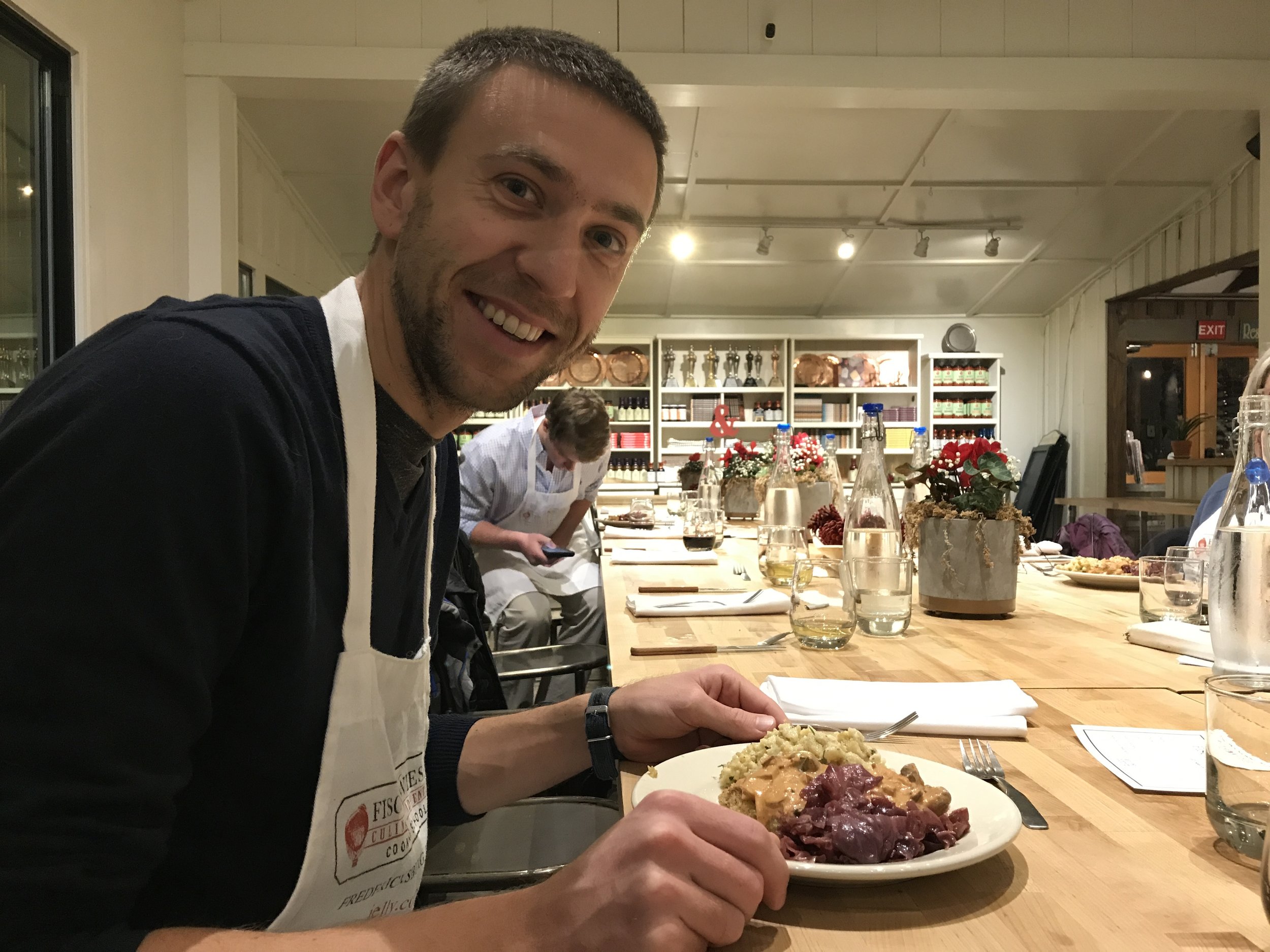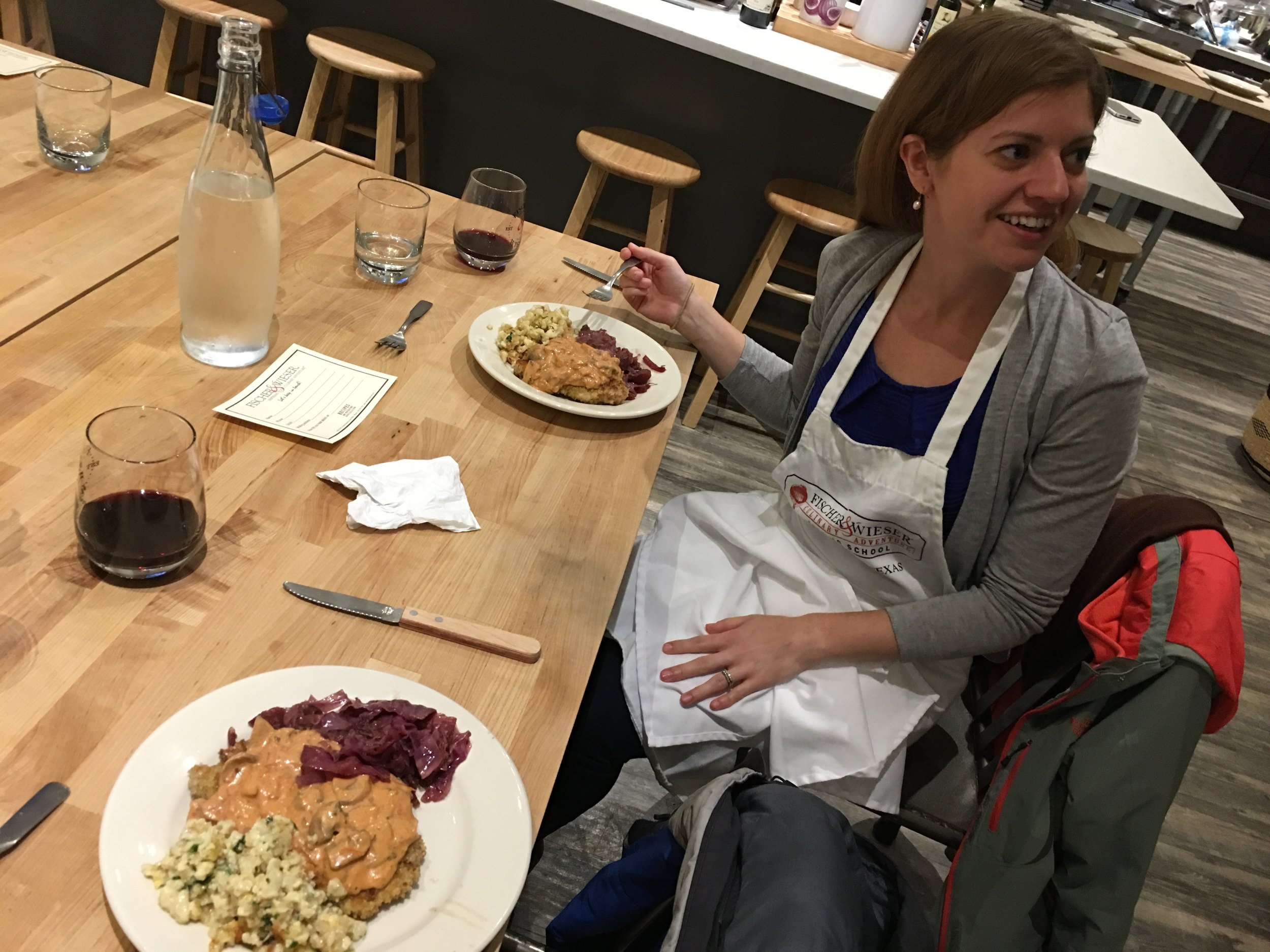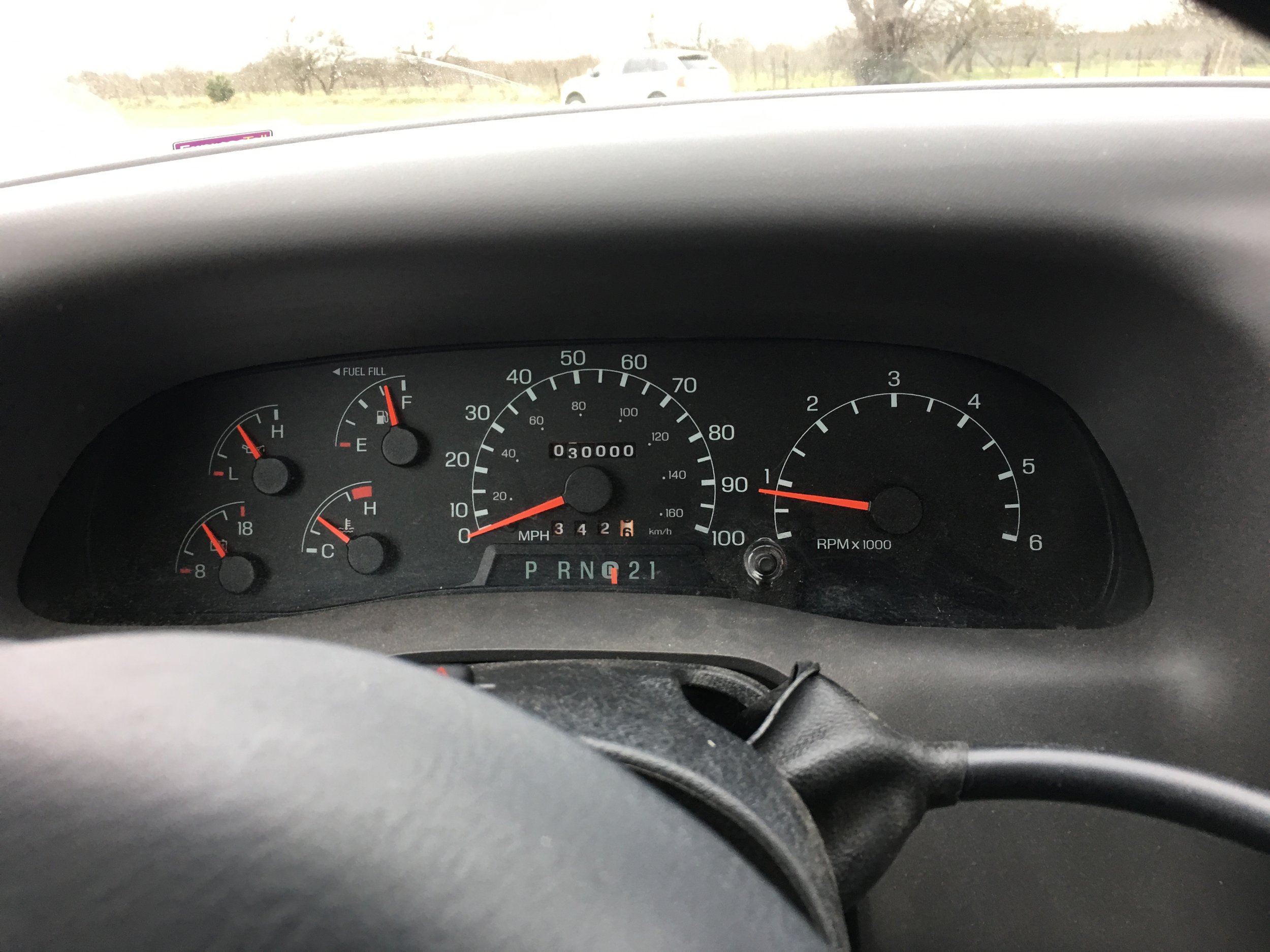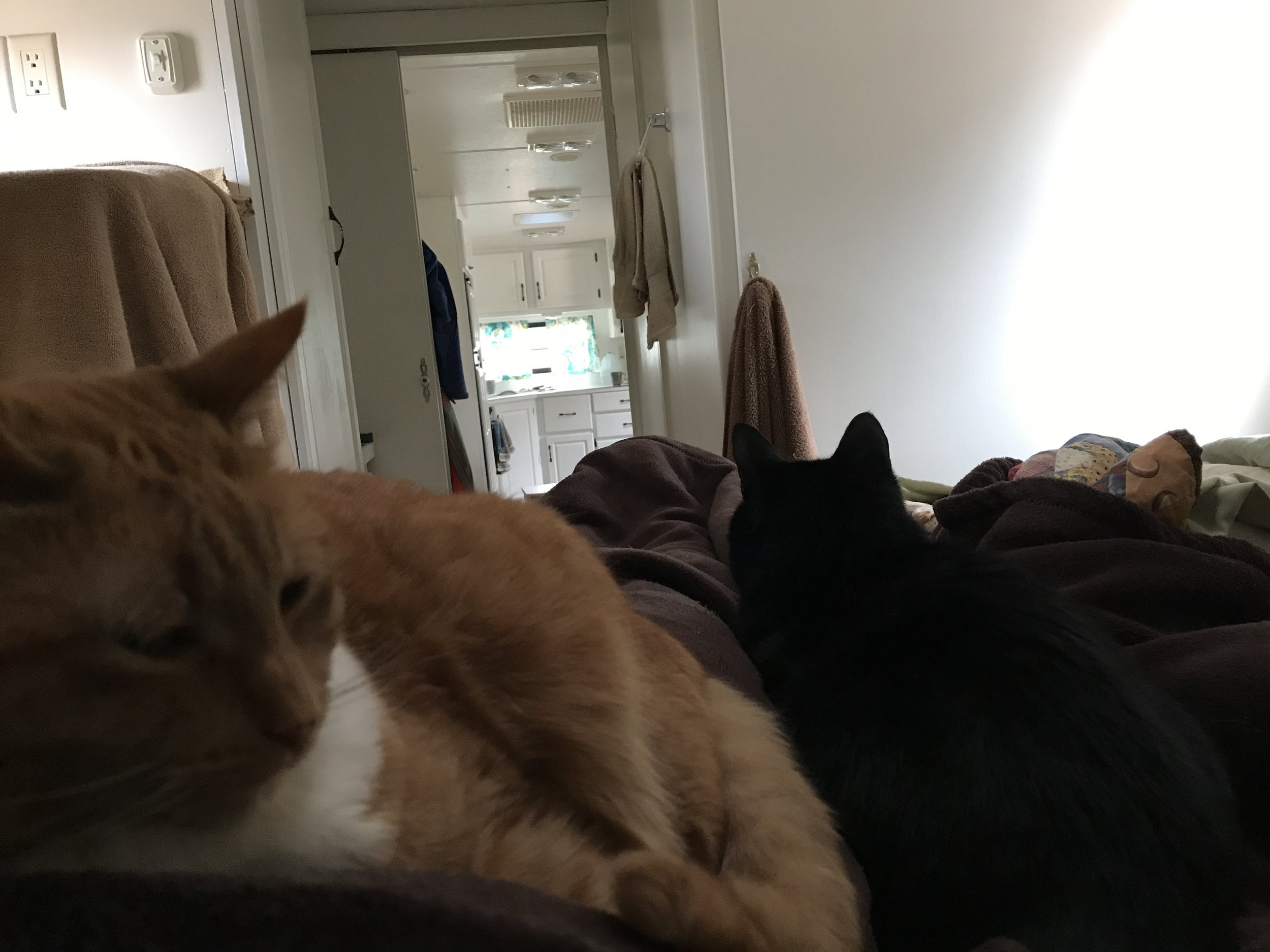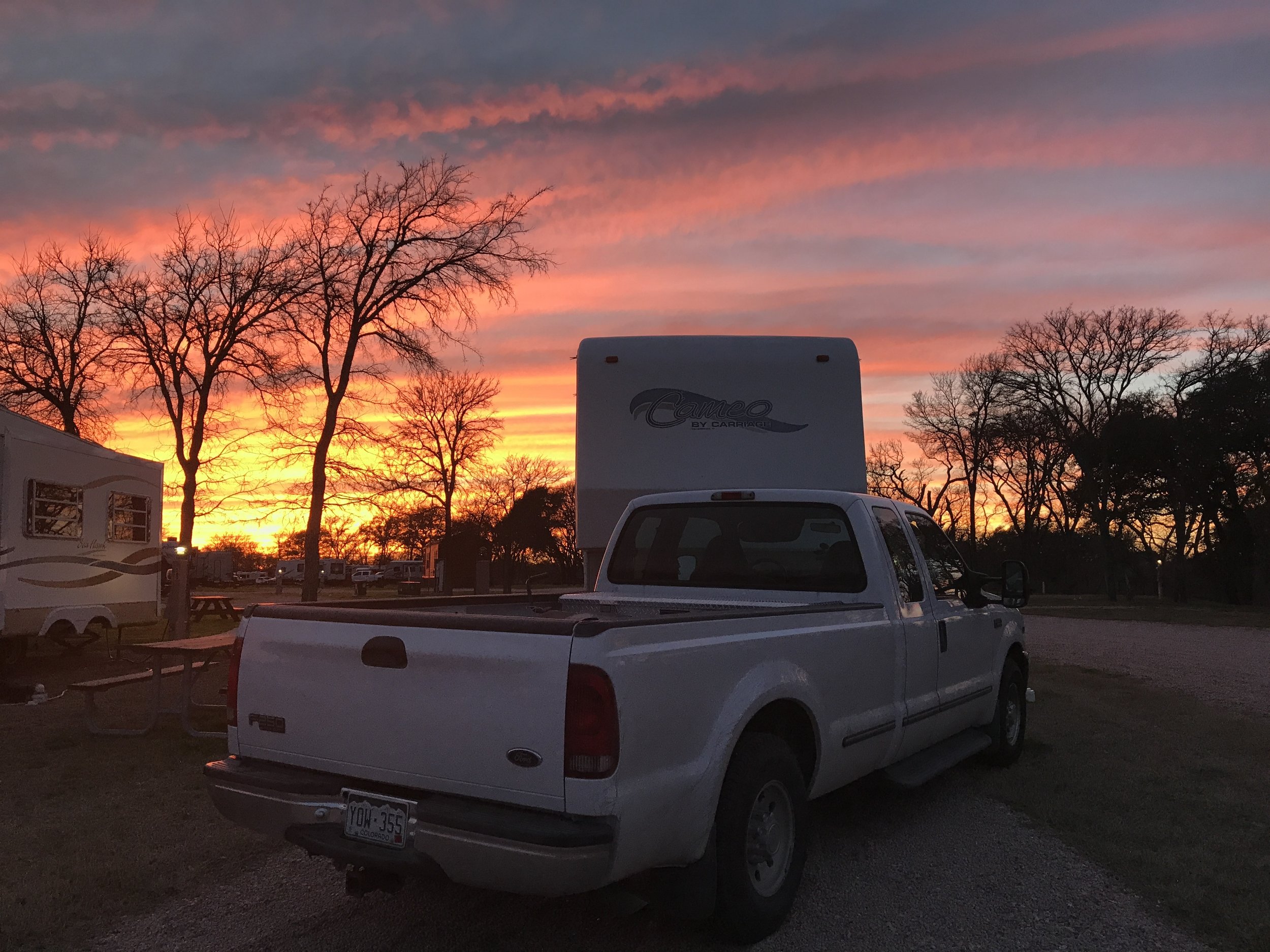 Last two weeks a whirlwind.
Left Louisiana with a surprise... transmission shifting hard out of first. ABS Light. Service Engine light. No speedometer. Had to manually shift first and second gears to avoid damage. Luckily speedometer and shifting good faster than 20 mph.
Made it to a Walmart just east of Houston. Spent night in parking lot. A few Google searches, a short walk to Auto Zone, and a quick swap of a speed control sensor… all systems good.
Traveled a few hundred more miles to Fredericksburg, TX for a month-long stay at a Jellystone. Settled in and pushed through a bunch of client work split up with visits to the giant jumping pillow and $1 well-past-expiration-but-has-desired-effect-none-the-less beers.
Flew to Buffalo on the 1st for client work while Cait held down the fort. Video shoot for Cystic Fibrosis, client checkins, and vineyard management filming at Cornell lab in Chautauqua.
Exhausted, I made my way back to Fredericksburg via Charlotte and Austin.
Young Afghani translator for US Army my Uber driver. He said he was shot twice in action and flighted to US for treatment and recovery, was granted a green card at advice of his general, and took the opportunity to work here while supporting 12 family members back home. He provided me with must-cook recipes from there.
Last few days spent catching up on admin and work. Cait surprised me with and pre-birthday-month present: a German cooking class and wine tasting in town. Will be nice to have a couple weeks in one place.