This giant touchscreen display was the perfect canvas for experimenting with new design techniques. Here's an overview of the stack we used to power the display:
Back end: As we often do, we used Drupal to build a dashboard for RTPI staff to update and manage content for the display. Drupal is amazing for managing images and data, as well as for creating API endpoints that deliver content to the front end.
Front end: Another common Orbitist practice is to host front-end code on Github. In the case of this interactive display, we created a 1-page app that consumes content from a few API endpoints from the Drupal back end. We used good, old-fashioned html/css/javascript, as well as jQuery and additional javascript plugins (especially Bootstrap and Masonry.js) to construct the user experience.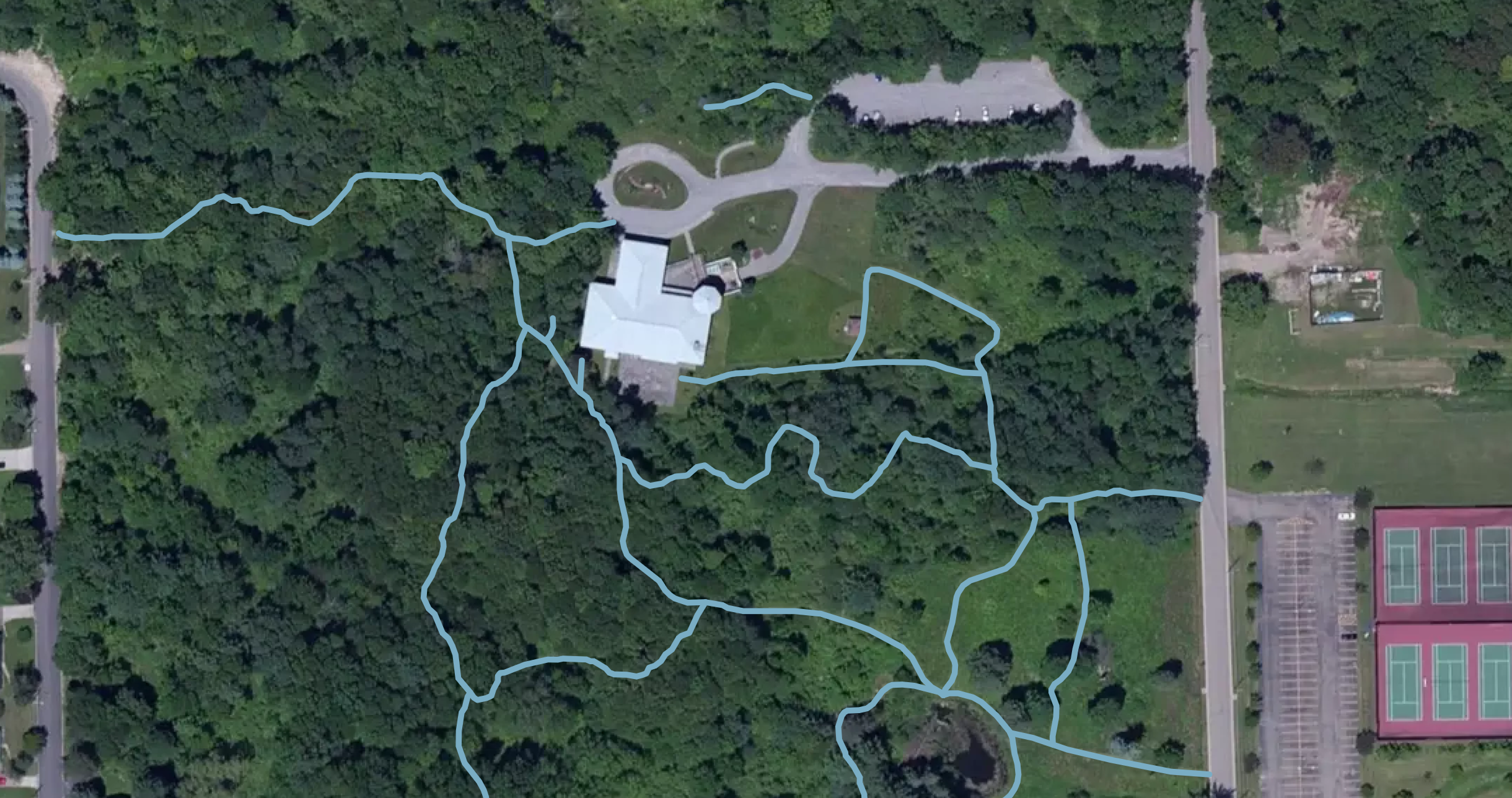 All in all, this stack is very simple yet flexible and will be extremely easy and cheap to maintain.
Do you have a museum with a giant interactive display? Need an interface ninja to build a custom user experience for your guests? Get in touch with Orbitist!